To book a speaking engagement, please email Tracy via the CONTACT tab at the top of the page.  For a description of lecture topics that are currently available, click here .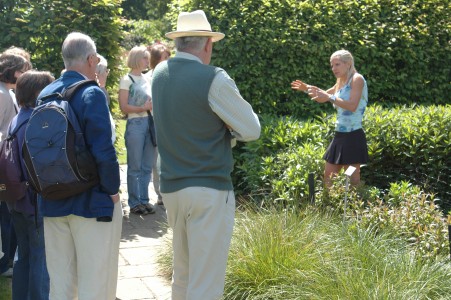 In photo, Tracy is shown teaching a pruning workshop at the Royal Horticulture Society Garden in Wisley, England
Upcoming Tracy DiSabato-Aust Lectures/Appearances/Events
You can click on an event for more info.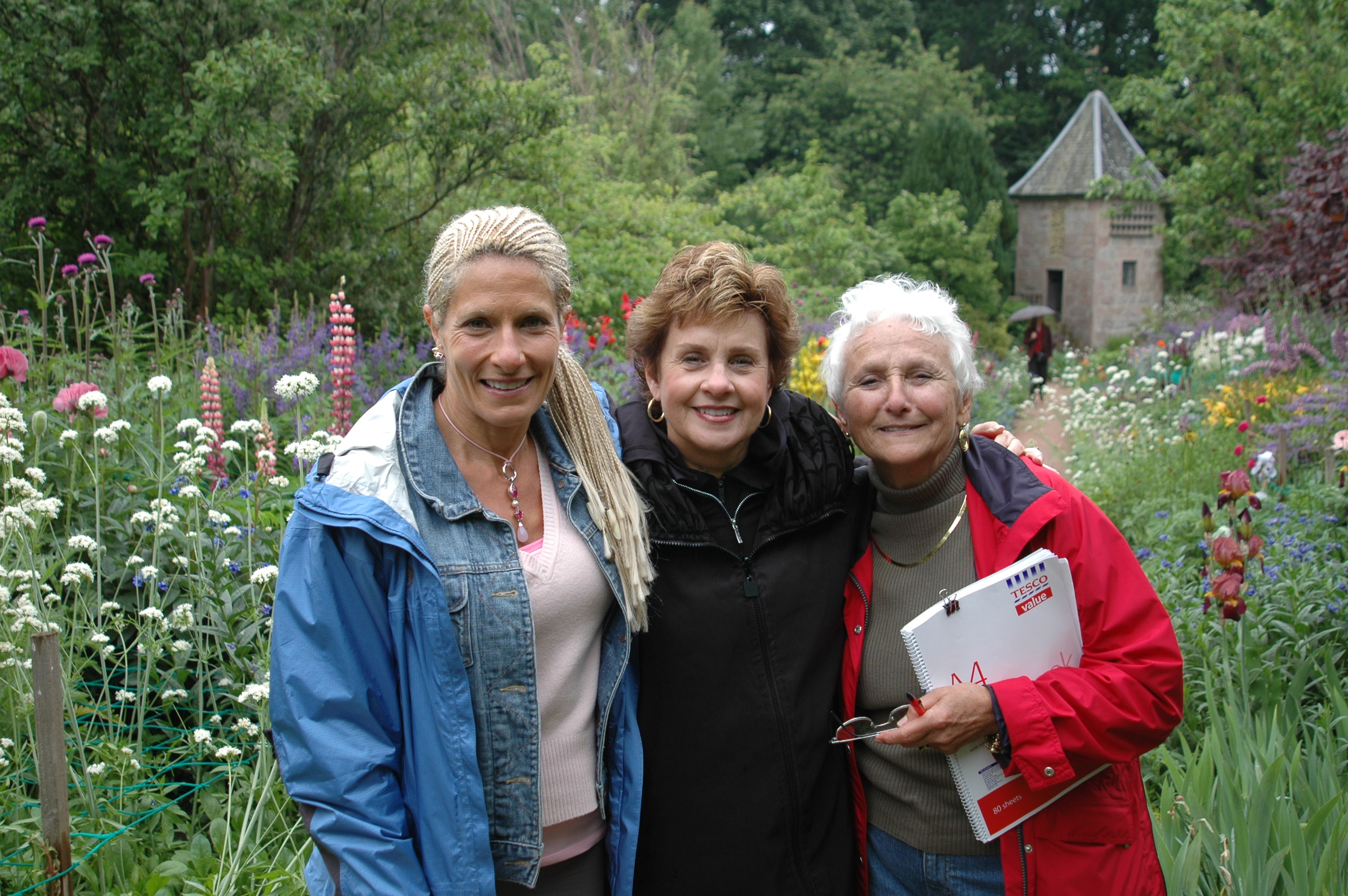 Travel with Tracy
For those who enjoy travel, Tracy DiSabato-Aust also periodically hosts garden-themed tours. Tracy is pictured with Shelley Ward & Janet George-Ward during a recent Scotland trip.  If you would like information on future tours, use the Contact page to send Tracy an email.