For a description of lecture topics that are currently available, click here .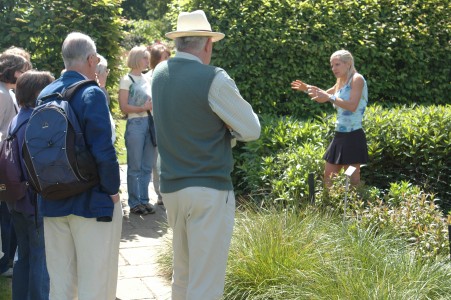 In photo, Tracy is shown teaching a pruning workshop at the Royal Horticulture Society Garden in Wisley, England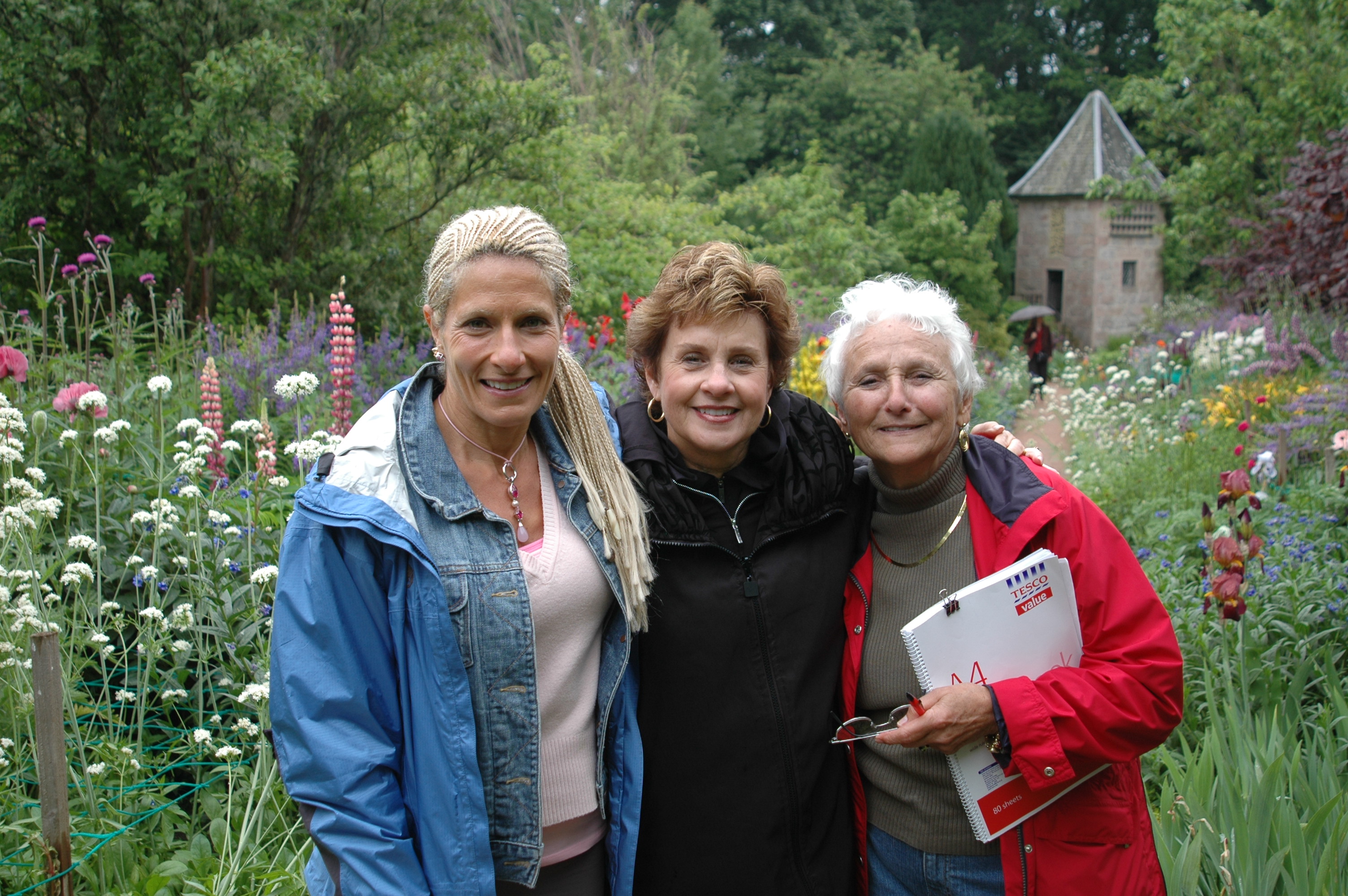 Travel with Tracy
For those who enjoy travel, Tracy DiSabato-Aust also periodically hosts garden-themed tours. Tracy is pictured with Shelley Ward & Janet George-Ward during a recent Scotland trip.